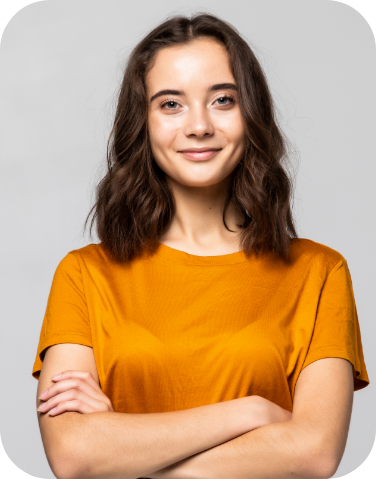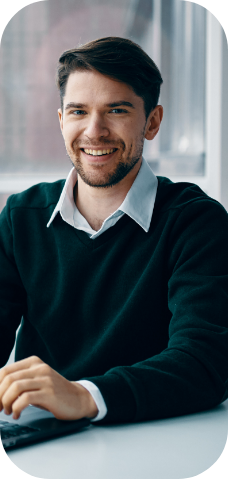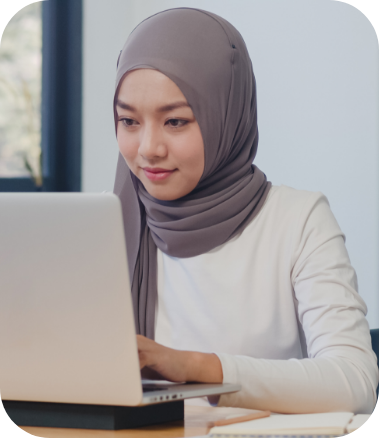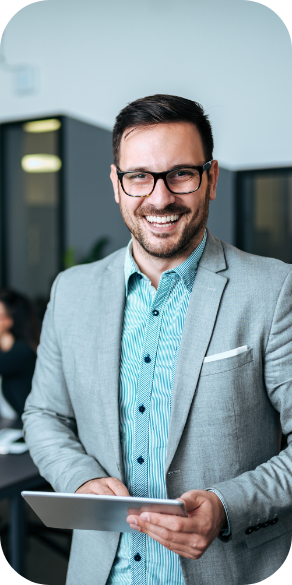 At Marikh Digital, we are passionate about crafting exceptional digital experiences that help our clients succeed online. With a team of talented designers, developers, and digital strategists, we strive to deliver innovative and visually stunning websites that leave a lasting impression.
Our mission is to create websites that not only look great but also drive results. We understand that a website is more than just a digital presence; it is a powerful tool for businesses to connect with their target audience, showcase their brand, and achieve their goals. 
Collaboration is at the heart of our process. We believe that the best results come from working closely with our clients, understanding their unique needs, and translating their vision into a digital reality. Our team takes the time to listen, ask the right questions, and provide expert guidance throughout the design and development process.
With a keen eye for detail and a focus on user experience, we ensure that every aspect of the website is meticulously designed and optimized. From intuitive navigation to compelling visuals, responsive layouts, and seamless functionality, we strive for excellence in every element.
As an agency, we are committed to staying at the forefront of industry trends and technologies. We continuously refine our skills and leverage the latest tools and techniques to deliver cutting-edge solutions for our clients. Our goal is not just to meet expectations but to exceed them, delivering websites that inspire, engage, and drive measurable results.
Whether you are a small business looking to establish your online presence or a large enterprise seeking to enhance your digital footprint, we are here to help. Partner with us, and together, we will transform your ideas into a remarkable online experience.
We are guided by a set of core values that define who we are and how we operate. These values shape our culture, drive our actions, and govern our relationships with clients, team members, and partners. Here are some of our key values:
Creativity and Innovation: We value creativity and embrace innovation in all aspects of our work. We encourage fresh thinking, imaginative solutions, and out-of-the-box ideas to deliver unique and captivating website designs that set our clients apart from the competition.
Client-Centric Approach: We put our clients at the center of everything we do. We listen attentively to their needs, understand their objectives, and tailor our services to meet their specific requirements.
Excellence and Quality: We have an unwavering commitment to excellence and strive for the highest quality in every project. We set rigorous standards for our work and pay meticulous attention to detail to ensure that every website we design is visually stunning, technically sound, and user-friendly.
Continuous Learning and Growth: We foster a culture of continuous learning and growth, both as individuals and as a team. We encourage our team members to expand their knowledge, embrace new technologies and industry trends, and stay ahead of the curve.
Collaboration and Teamwork: We believe in the power of collaboration and teamwork. We value diverse perspectives and actively promote a supportive and inclusive environment where everyone's contributions are respected and valued. By working together, we leverage the collective expertise of our team to deliver exceptional results.
Integrity and Ethics: We conduct ourselves with integrity, honesty, and ethical practices. We are committed to maintaining the highest professional standards and treating our clients, team members, and partners with respect, fairness, and transparency.
Results-Driven Approach: We are results-oriented and focus on delivering measurable outcomes for our clients. We strive to understand our clients' goals and objectives, align our strategies accordingly, and implement effective solutions that drive tangible results, whether it's increased website traffic, improved conversions, or enhanced user engagement.
These values guide our actions and decisions, ensuring that we consistently deliver exceptional website design services while maintaining the highest ethical standards.
Clients That Worked With Us
Marikh Digital is completely remote, giving us all the freedom to work and play as we see fit. Syukri
Front End Developer Safuan
WordPress Developer