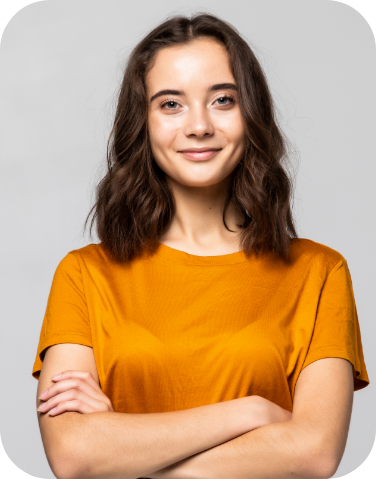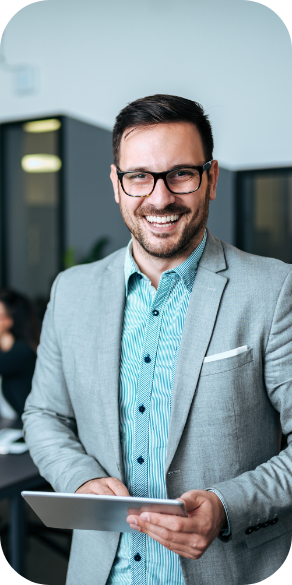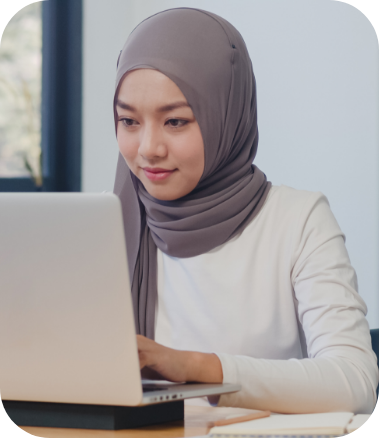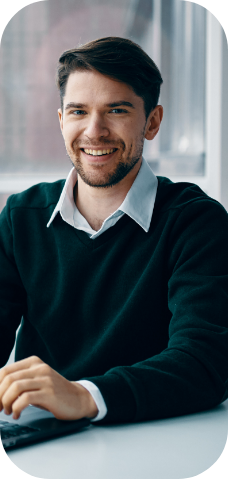 We're a fully distributed team of 97 people living and working in 12 countries around the world. And we're working to build the best products to help our customers build their brands and grow their businesses on social media.
We've always aimed to do things a little differently at Oval. Since the early days, we've had a focus on building one of the most unique and fulfilling workplaces by rethinking a lot of traditional practices.
A commitment to supporting our team and our customers has helped Oval grow from humble beginnings to now serving more than 73,000 customers. Our passion for making meaningful connections flows through everything we do.
We care about building a quality product, trusted relationships with our customers, and a sense of community that connects our customers and team with one another.
Our values are there to remind us of who we are, and what we want to be. They guide everything we do, from our approach to work, to how we treat people. They are intentionally aspirational and aspirationally intentional.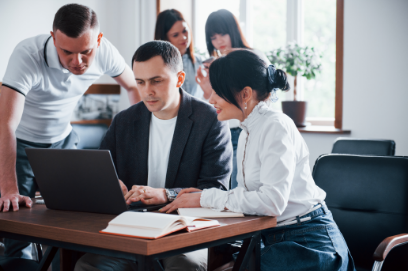 This is the heading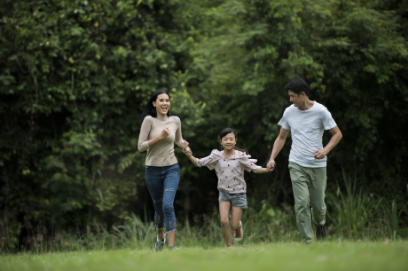 This is the heading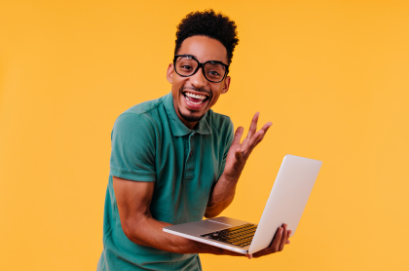 This is the heading
Clients That Works With Us
Marikh Digital is completely remote, giving us all the freedom to work and play as we see fit.